This year's Formula 1 season may have concluded, with Max Verstappen cementing his world championship victory with a final win in Abu Dhabi, but all eyes are already on the 2023 tournament. To mark Las Vegas's inaugural F1 race taking place November 16-18, Wynn Las Vegas has launched a showstopping grand prix experience, priced at an impressive $1 million.
Created in partnership with Formula 1, the all-access package gives six guests the chance to experience the race like few others ever will. The circuit itself will run 3.8 miles through the neon city, weaving its way past some of the most famous landmarks and casinos with a grand stretch along the iconic Las Vegas Boulevard.
As well as a four-night stay in one of Wynn Las Vegas's two-story Encore Three-Bedroom Duplex suites (complete with a welcome Jeroboam of Dom Perignon and caviar selection), the package grants full-access tickets to some of the track's most exclusive spaces, including the VIP Wynn Grid Club, located inside the Paddock Club.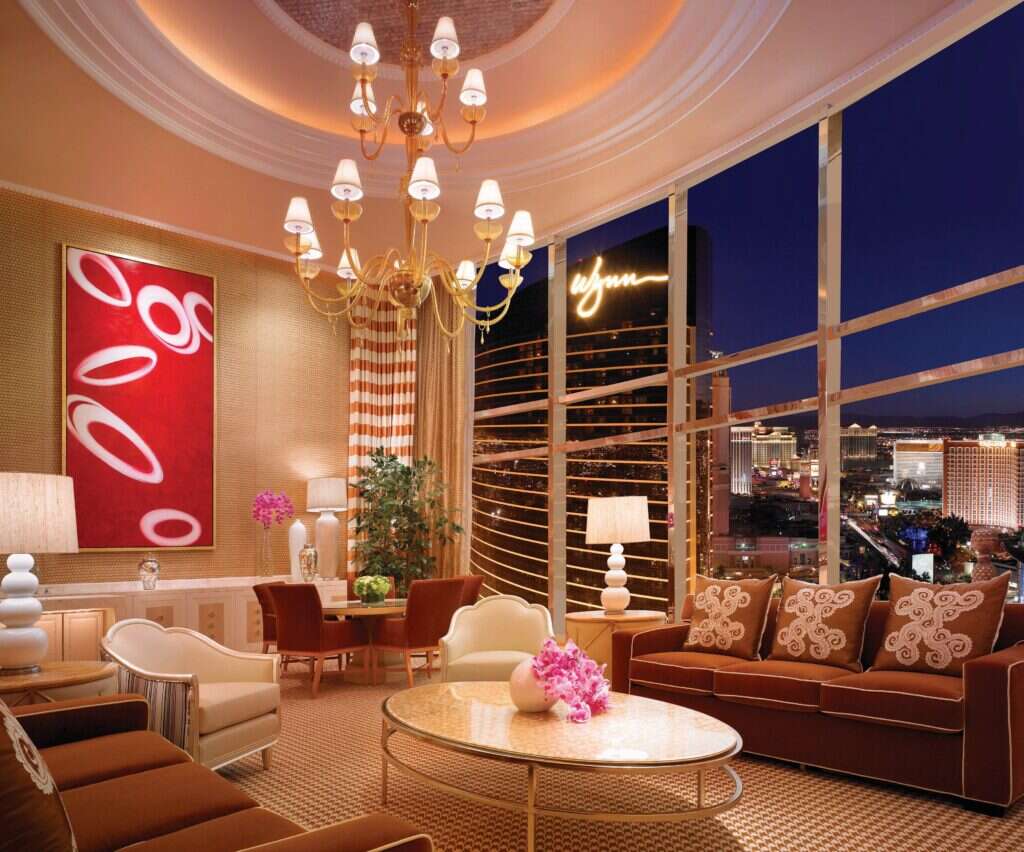 The package also includes tickets to the opening ceremony parties, including the red-carpet viewing, attendance to which is otherwise unavailable to members of the public.
"We've partnered with F1 to curate an exclusive selection of premium race experiences that provide fans unmatched access to race week events, as well as Wynn's world-class amenities," said Brian Gullbrants, president of Wynn Las Vegas. "The official F1 all-access race experience is the perfect example of the bespoke experiences we seek to offer our guests."