Been let down by a jet membership program? Make the change to Unity Jets and you'll always be treated as the top priority. Experience a solution-orientated approach to private aviation with a bespoke trip-by-trip program that boasts no membership fees, no initial capital or prepaid hours, and no peak-day restrictions.
Unity Jets is an expert team of former NetJets and Marquis Jetset executives who have over 30 years' worth of invaluable experience in the fractional ownership, jet card and charter industry.
And, in an industry where there is often confusion, working with a personable and highly knowledgeable team of professionals is of vital importance. Unity Jets values human relationships in a highly digitalized world, so you won't find any contactless bookings, call centers, wait times or multiple transfers. Instead, you will have a singular point of contact throughout the entire experience who will understand your specific needs and ensure that every detail of your trip exceeds all expectations.
As Kevin Diemar, president of Unity Jets explains: "The secret is simple — it's the people. There is no team quite like ours that has the experience in aviation and knows how to deliver just what clients are looking for. When clients call, even at 3am, we pick up."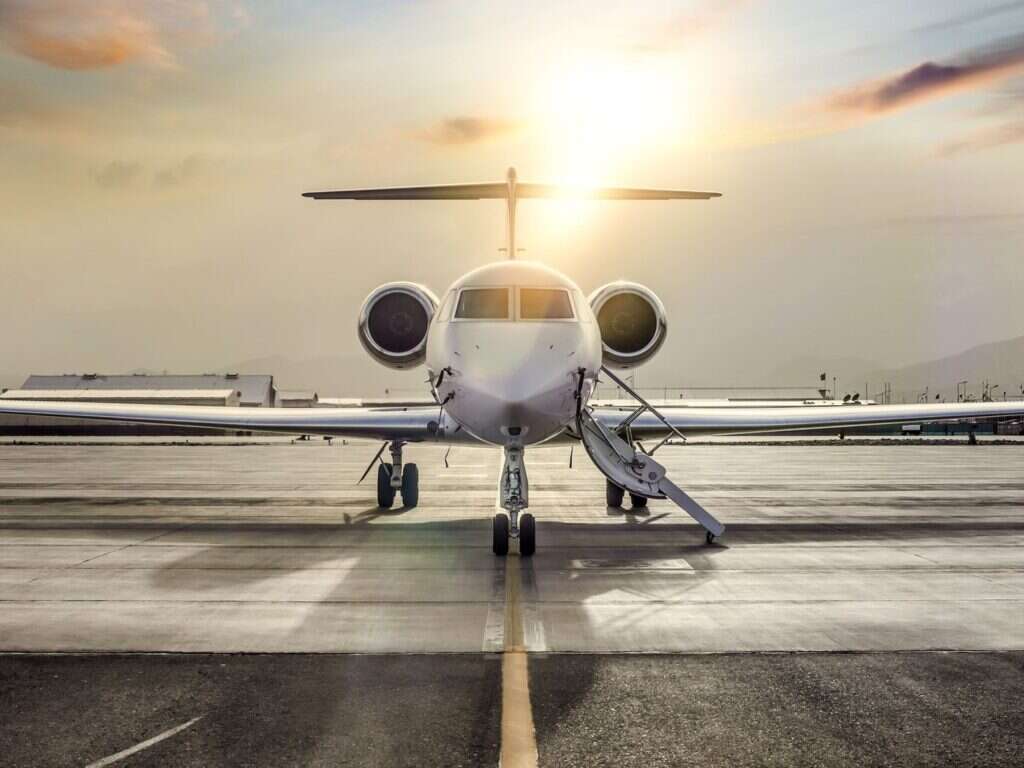 Just as every journey is unique, so are the requirements of every client. Unity Jets prides itself on being a boutique company with a global presence and champions long-term relationships with each one of its clients. The Unity Jets team are vastly experienced and have the know-how to find a solution in the safest, quickest, and most efficient way for a hassle-free travel experience, as well as offering the best possible value for money on every single trip.
Naturally, safety is of the utmost priority: It is, as Unity Jets declares, at the forefront of everything the team does. As Kevin notes, there is nothing that is more important than the safety of you and your family.