With the widest breadth of dynamic capability of any McLaren and design inspiration drawn from the great white shark, the 720S is no supercar follower, but its own beast. The mid-engine 4.0-liter twin turbo V8 produces 710 hp and will take you from 0-62mph in 2.9 seconds, accelerating all the way up to 211 mph.
The Monocage II chassis structure is more rigid and lighter than previous models, keeping the car nimble in the corners. Indeed, the 720S is the pure distillation of what it means to be a McLaren. Elite Traveler explores why the McLaren 720S changes the definition of "supercar".
Although the 720S, all 710 hp at 7,250 rpm, defies some superlatives and certainly excites, it's worth noting that, when this vehicle originally debuted at the 2017 Geneva Motor Show, it launched McLaren's $1.4bn new model investment plan. As the first of an exciting range of new models, not only did this car serve as a glimpse of coming attractions but also planted a flag for the brand and its innovative future.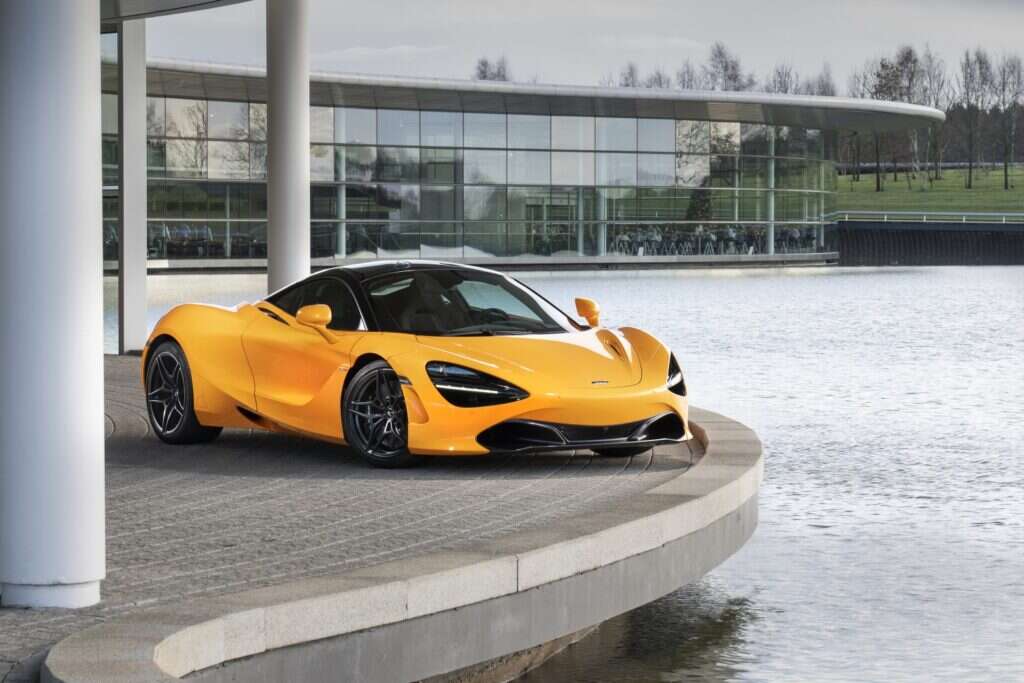 In the five years since its premiere, the automobile has not undergone any major changes. Speedtails, longtails, hybrids and other models have since rounded out McLaren's lineup, but the 720S remains steadfast.
A testament to the talent and commitment to innovation at work in the company headquarters in Surrey, England, the twin-turbo, dry-sump, 90-degree V8, displacing 4.0 liters, succeeded in its initial endeavor. That's not to say McLaren is opposed to tinkering, quite the opposite when the vehicle calls for it.
Redefining 'supercar,' the 720S created McLaren's modern design language. Air intakes were built into the LED headlamp clusters – at the time quite a contentious move – and the rear pop-up spoiler doubled as a striking airbrake.
While many manufacturers have oft cited parts of a shark as inspiration (nose, gills, tail), the stance of the 720S; long, wide, outfitted with a glass-coated cockpit (that conveniently offers its driver a near 360-degree view thanks to an advanced composite structure that allows for slimmer A-pillars and glazed C-pillars) almost mirrors that shark, out of water. It also executes McLaren's 'everything for a reason' philosophy. A teardrop/shark nose shape is naturally aerodynamically efficient.