Heralded as the largest in-water yacht show in the world with over 1,300 boats in attendance, Fort Lauderdale International Boat Show (FLIBS) is one of the most important events in the yachting industry's calendar. This year, it returns to the sunny shores of south Florida from October 26-30, 2022 – and these are the must-see boats.
Held across several Miami locations, including the Bahia Mar Yachting Center and Broward County Convention Center, this year's show has seven distinct zones, including dedicated family-friendly sections, toys and tenders demos, and, of course, a superyacht village, where visitors can find FLIBS biggest and best boats.
With such a huge offering, knowing what to see, where to be and who to meet, is no mean feat. To help you get the most out of the show, we've rounded up the must-see boats and toys at Fort Lauderdale Boat Show 2022.
Fratelli Aprea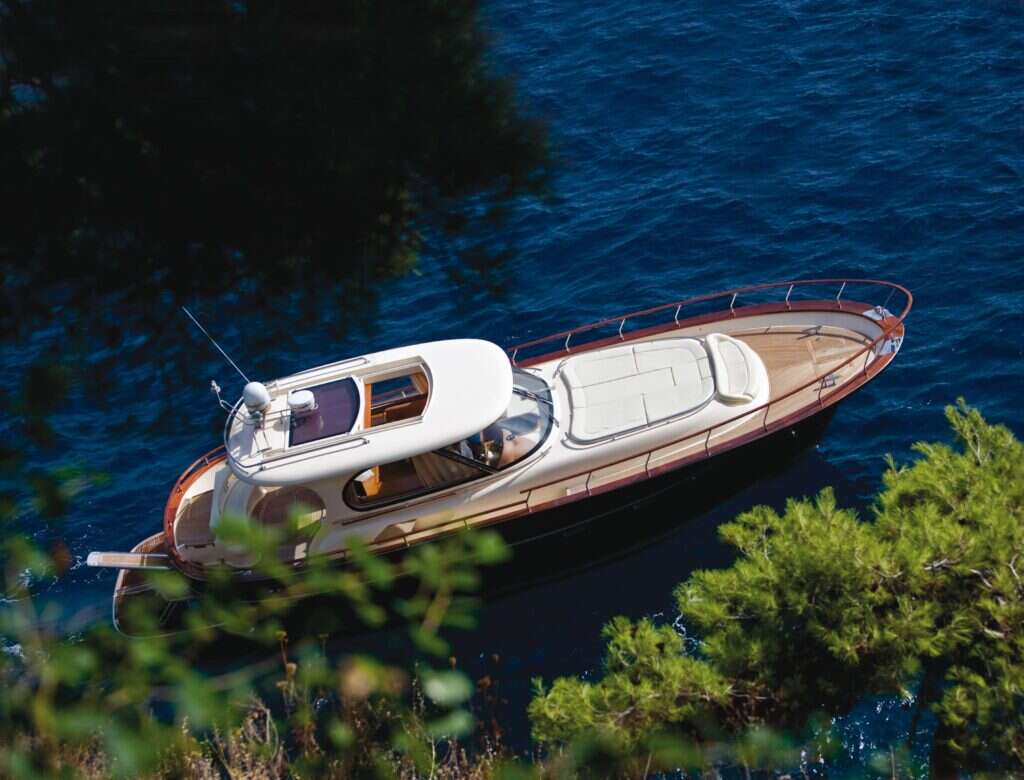 While many yacht builders are set on pushing future-bending design boundaries, a select few are dedicated to championing the principles of yesteryear. The result? Beautiful vessels that promise to remain timeless year after year. One such yacht builder is Fratelli Aprea, which made its US debut earlier this year.
The Sorrento-based shipyard has been handcrafting simple yet elegant boats for six generations, with the family-run outfit best known for its graceful Gozzo vessels. At this year's Fort Lauderdale Boat Show, Fratelli Aprea will be exhibiting an impressive selection, including the Sorrento 36HT, Traditional 780 Gozzo and the 750 Open Cruise, transporting visitors to the shores of the Mediterranean.
DB9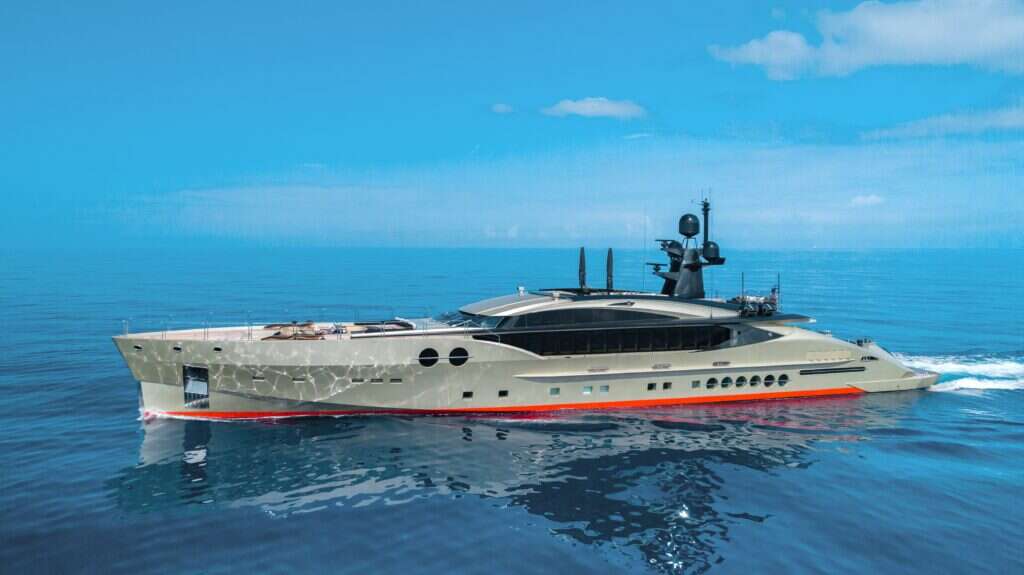 Palmer Johnson's striking 171-ft DB9 was first revealed in 2010, yet over a decade later, her sleek, sporty exterior still turns heads. Inside, she's a vision of luxe simplicity with a cool gray color scheme throughout. There's room for 12 guests across five rooms, as well as inviting lounge and dining areas.