It's the biggest party of the year, and we'd be hard-pressed to find a corner of the globe not celebrating; what else could it be but New Year's Eve? Whether you'll be clapping out the end of a fantastic year or toasting to the clean-slate feeling that accompanies a new one, it feels like everyone has a reason to celebrate New Year's Eve 2023. And here at Elite Traveler, we'll be in pursuit of the best luxury New Year's Eve celebrations.
Celebrations will be thrown across the world, starting with the coastal cities of Oceania, and concluding with the South Pacific grouping of the United States Minor Outlying Islands.
So let us dust off our finest dresses, put aside our resolutions for one last night, and prepare to consume a lot of champagne. As we get ready for the countdown to 2023, here is our definitive round-up of the best locations to welcome in the new year in style.
The Jefferson DC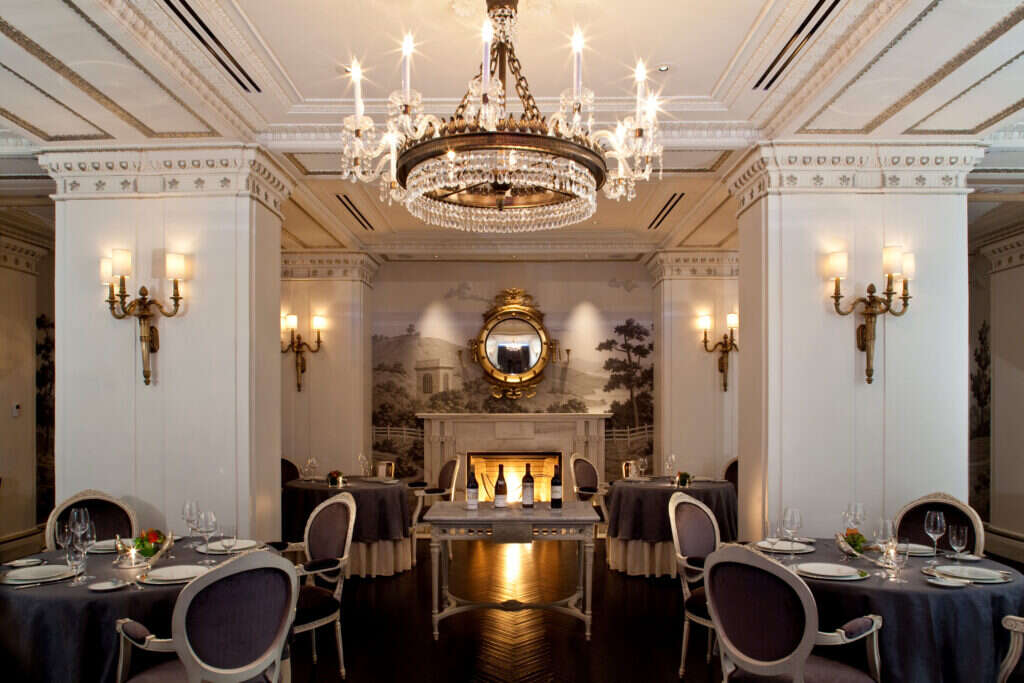 "I love big parties," The Great Gatsby's Jordan Baker famously said. "They're so intimate. At small parties, there isn't any privacy." With all due respect to our favorite fictional golfer, she's wrong in regard to The Jefferson's New Year's Eve celebrations.
One of Washington DC's most iconic luxury boutique hotels will be ringing in the new year in secluded style, offering up a private floor of the Beaux-Arts hotel for you and your party, with a capacity to host 22.
The number 22, plus yourself – adding up to a grand total of 23 – is no coincidence, for the event is called "Party of 23" in homage to the new year. Twenty-three glasses of champagne will be served at 23 minutes to midnight, all whilst guests enjoy dinner prepared by a wonderful private chef, with a carefully curated wine and spirits pairing, too. For a private affair to party into the early hours with your nearest and dearest, we can't recommend The Jefferson enough.